Hybrid flooring is a revolutionary new product that gives you the look of hardwood while combining the best attributes of laminate and vinyl floors.   Hybrid flooring is exactly what it sounds like. It is a fusion of two of the existing – and well-known – flooring options that are currently on the market. Hybrid flooring can do what current flooring options can't, without taking away from the finished look or compromising on that all-important underfoot comfort.
Hybrid flooring is dubbed as the next generation in flooring technology. Thanks to it being 100% waterproof (not just water resistant), is the first rigid flooring product that isn't room exclusive. That means you can have hybrid flooring installed in any room in your house, including your kitchen, laundry and even your bathroom.
Hybrid Flooring Benefits
Aesthetic Look. The feel and look of traditional hardwoods are impressively imitated by the edges, imaging technology, and texture of the planks. One of the advantages other than price over hardwoods is its low maintenance.
Sound Reduction. The almost soundless effect brought on by hybrid click flooring is due to its rigid core technology and the acoustic underlay attached to the planks. Stepping on the floors produces a very solid step, producing almost minimal sound.
Waterproof. The 100% waterproof features of hybrid planks make them the ideal flooring for all interior areas of a home or office.
Commercial Use. Commercial spaces can benefit from hybrid vinyl flooring. The planks are waterproof, durable, and resistant to stain as well. The fade resistance feature of laminates is also gained with the use of hybrid flooring.
A Cinch to Maintain and Clean. Vinyl and laminate are low-maintenance and a cinch to clean. Make that hybrid flooring and you get the same easy to maintain and clean benefit. All it needs is a regular cleaning.
Comfy and Cozy. The core's rigid construction of the hybrid flooring provides thick and dense flooring . Choosing hybrid planks with an underlayment or attached underlayment adds comfortable cushy feel. Sound absorption is another benefit gained from opting for hybrid flooring with an underlayment.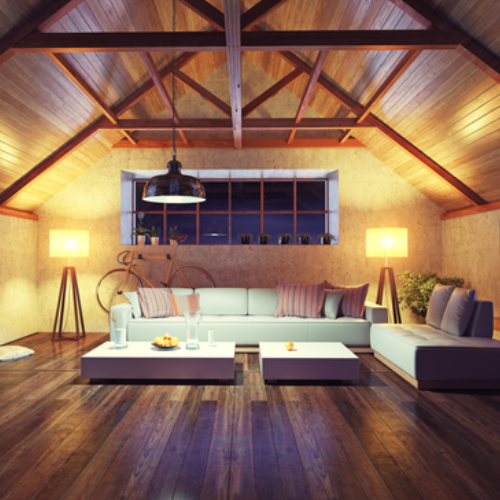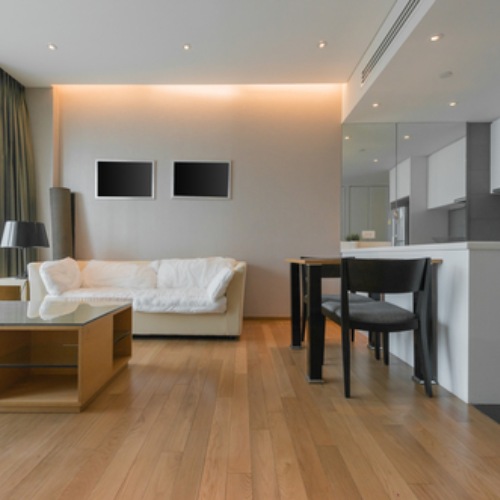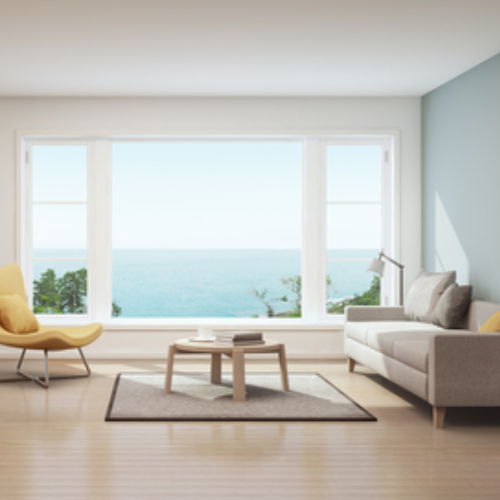 At Cosy Group You will find hybrid flooring at affordable prices. If you're looking for an exceptional appearance mixed with unmatched waterproof durability, Contact Cosy Group for the latest hybrid flooring designs and concepts now!